Temporary
£70 - 90 per day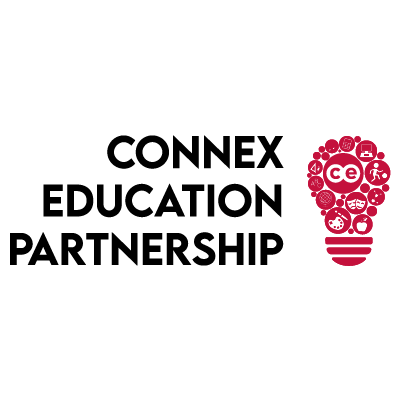 Connex - Yorkshire
Connex Education Partnership is looking to appoint a Teaching Assistant in the Leeds area, to join a state of the art school which is easily accessible on public transport in September 2022, on a full-time temporary basis with the possibility to become permanent for the right person. As a Teaching Assistant you will be recognised as an individual who is an integral part of our team, and of the educational journey of the children you support.
I am looking for an individual who has high aspirations for the students, who is committed, and passionate about supporting young people's development and learning.
As a Teaching Assistant at the school, you will work under the guidance of the teaching staff to undertake work to enable inclusive learning for the pupils and assist the teacher in the management of the classroom.
A typical day at the school involves everyone working together within a positive, inclusive, and nurturing environment. The school believes everyone has the potential to be respectful, confident and successful in their learning.
About Connex Education:
We are one of the best-known education recruitment companies in the area – working exclusively with a range of fantastic schools. You will have an experienced education consultant who will be available to you 24/7 for any help and advice. We will work closely with you to find out about you and the perfect role.
What will Connex Education Partnership offer you?
– Full, free CPD training in tutoring, SEN, Safeguarding and much more
– Competitive rates of pay
– Ongoing assignments
– A dedicated consultant to help you throughout your assignments
– A weekly PAYE scheme, including employer pension contributions, subject to minimum requirements.
As a successful teaching Assistant you will possess:
– Relevant qualifications and have recent experience in a classroom and/or working to support children with Education
– Good knowledge of the national curriculum
– Be able to explain key concepts fluently and accurately
– Be prepared to work at short notice or pre-booked wherever possible
– The ability to work to the school's scheme of work and provide constructive and effective feedback
– Good time management
If you are interested in the role of a supply Teaching Assistant or would like to discuss any other opportunities, please do not hesitate to call the office on 0113 733 9130 or email me at alison.taylor@connex-education.com with your CV.