Temporary
£75 - 80 per day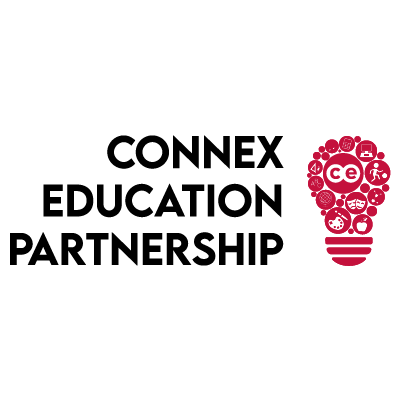 Connex Education - Central Sales
Position: Long-term Teaching Assistant
Location: Workop, United Kingdom
Contract Type: Full-time, Temporary
Responsibilities:
Collaborate with teachers to plan and deliver engaging lessons, assisting in the preparation of teaching materials and resources.
Provide one-on-one or small group support to students, reinforcing learning concepts and addressing individual needs.
Foster a positive and inclusive classroom environment, promoting student well-being and positive behavior management.
Assist with classroom organization and management, ensuring a safe and stimulating learning environment.
Contribute to the assessment and evaluation of student progress, providing feedback to teachers and parents.
Collaborate with colleagues, attending team meetings and professional development sessions.
Requirements:
1 year of experience working with primary school-aged children in an educational or childcare setting is preferred, but not essential.
A genuine passion for education and a desire to support young learners' academic and personal development.
Strong communication skills, both verbal and written, with the ability to engage with students, teachers, and parents effectively.
Ability to work collaboratively as part of a team, demonstrating flexibility, adaptability, and a positive attitude.
Basic knowledge of the primary school curriculum and teaching methods.
DBS (Disclosure and Barring Service) on the update service or willingness to apply for one.
Salary:
Pay Rate: £75 – £80 per day (dependent on experience and qualifications)
Why Join Us?
Opportunity to make a meaningful difference in the lives of young learners.
Competitive pay rate.
Temporary employment providing flexibility and varied experiences.
How to Apply:
If you are excited about this opportunity and believe you have the skills and qualifications required, please submit your CV to kirenjit.parmar@connex-education.com