Temporary
£75 - 90 per day + weekly pay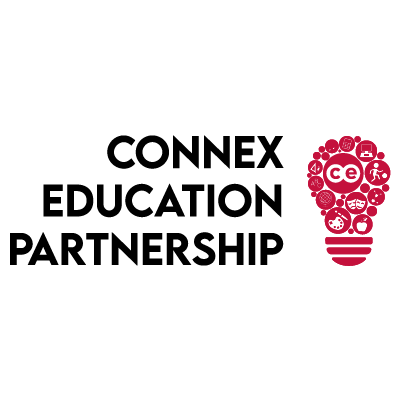 Hi! You're looking for a new position aren't you? Brilliant! Have a read of this…
I am currently looking to fill a Primary Teaching Assistant position at one of our Primary schools in Knebworth, and I believe you could be the right fit for the role!
From day-to-day supply teaching to extended, fulfilling long-term positions, Connex Education provides the flexibility for you to align your teaching journey with your aspirations.
Why Choose Connex Education Partnership? FOUR reasons!
Connex Academy: Browse and study the many accredited modules on our CPD training platform, enabling you to enhance your skills and knowledge for career growth!
Weekly PAYE Pay: We provide weekly pay through PAYE, ensuring financial stability and offer complete transparency via our portal for easy access to your working calendar.
Flexibility: Enjoy the freedom to choose your assignments and tailor your schedule to fit your lifestyle.
Recommend a Friend Scheme: Recommend a friend to join our team and be rewarded for introducing outstanding talent!
While you're likely aware of the qualities that make a great Teaching Assistant, I want to ensure we're on the same page! Educators possess a diverse range of characteristics, from adaptability in their lessons to a deep understanding of the emotions and challenges children face. The question is, is this you?
'What can I expect to do as a Primary Teaching Assistant?'
As a Teaching Assistant for Primary Schools in Hertfordshire, you will help the teacher to deliver engaging and effective lessons to primary school aged students to ensure the classroom is a positive learning environment for all of the pupils!
Here are just a few of the things you will do!
Classroom Organization: Help organize and prepare teaching materials, including setting up equipment and resources for lessons.
Behaviour Management: Assist in managing classroom behaviour by promoting positive conduct and confidently addressing any issues with the guidance of the teacher.
Assessment: Assist in evaluating students' progress through observation, testing, and record-keeping.
Emotional Support:Offer emotional support to students, providing a safe space for them to express their feelings and concerns.
To be considered for this role, you MUST hold a DBS, or at least be willing to get one!!
If you believe that this opportunity is right for you, or you would like to discuss the role further, please do get in touch, or send your CV to lauren.sorrell@connex-education.com
I look forward to hearing from you 🙂