Temporary
£375 - 425 per week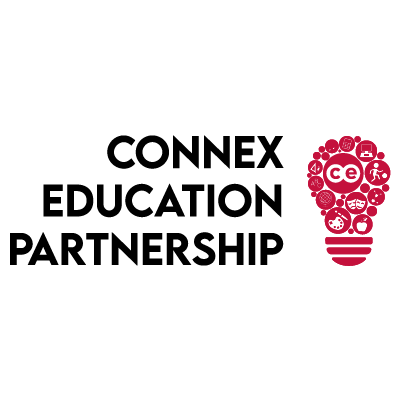 Connex Education Partnership are currently recruiting Teaching Assistants to work day to day, full time or part time hours per week within our local schools based in Ketteing, Corby and surrounding areas. Due to a rapid increase in demand across this area, we require teaching assistants who have experience in supporting pupils. Once registered, your dedicated consultant will work closely with you to find roles that suits your needs.
What we can offer you:
Competitive daily salary between £70- £85 (dependant on experience/qualification)
Weekly pay, paid via PAYE
Holiday pay
Dedicated support from experienced consultants
Full compliance with AWR
Flexibility
£200 Referral Scheme
Free CPD (fully accredited)
Fully funded Level 3/4 teaching assistant qualification.
For this position, we ask for the following:
You must have recent and relevant experience.
Good numeracy and literacy skills.
The ability to work under the guidance of the classroom teacher.
You hold a DBS on the update service or be willing to obtain a new one through Connex.
Two professional references.
About Connex Education
Connex Education Partnership is one of the most established education recruitment and training providers in the UK. We've been building our reputation in the market since 1999. We recruit for a wide range of roles, including teachers, teaching assistants, cover supervisors, ECTs, SEND specialists, early years specialists and tutors.
We are really interested to speak with any candidates who think this role would suit them, or anyone who would like to have a confidential chat about how we could help find the perfect role for you – If you are interested, please apply now or contact Jo on 07796311504.
REFER A FREIND AND GET £200 – If this role isn't for you, but you know someone who is well suited, send them our way and you could earn £200 in shopping vouchers.