Temporary
£30 - 35 per hour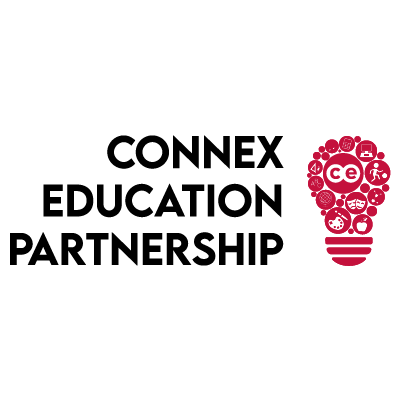 Connex - Northampton
Calling all Primary School Teachers who are looking for a better work-life balance and are looking for role that suits there avaliability!!
Connex Education are looking for a fully qualified teacher to carry out a tuition role in a Primary School in Thamesmead.
What's the job about?

– You MUST hold a QTS.
– Group Sizes: 1:3
– Must be willing to do minimal planning.
– Focussing on Literacy and Maths.
– ALL avaliability to suit yourself however the intervension sessions are held 9am-3pm
What's great about tutoring for Connex?
– We offer unlimited CPD where you can continuously learn.
– PAYE – No umbrella companies.
– Weekly friday pay.
– Teacher of the month prizes.
IF YOU ARE INTERESTED PLEASE CLICK APPLY OR EMAIL MYSELF ON SYDNEY.JEYES@CONNEX-EDUCATION.COM FOR MORE INFORMATION!!