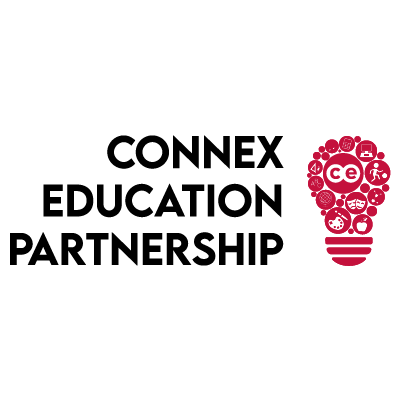 Connex - Derby
As an approved partner of the National Tutoring Programme, Connex Education Partnership is one of the leading Tutor recruitment providers in the UK.
On behalf of Connex, I am seeking a Qualified Primary Teacher with a Maths specialism to work two full days a week within two of our fantastic schools in Sheffield, with a January start date. The schools are both part of the same Trust and share the same child-centred values, with a focus on high-quality teaching to nurture and challenge each individual child and foster a lifelong love of learning.
This is a very exciting opportunity for any Teacher with a love of maths teaching and is ideal for anybody who understands the positive impact that small group intervention can have on pupil progress. If you are committed to bridging the gaps in education through focused support, and you have QTS and recent experience delivering intervention work within a Primary School, we would love to hear from you!
Within this role, you will be required to deliver teaching to individuals or small groups of up to 3 pupils, and the work is targeted to fulfil any identified gaps within their education. Through delivering these sessions, you will have a vital role in improving the mathematics attainment levels of these selected pupils.
As the ideal candidate for this position, you will have:
Essential – a teaching qualification such as PGCE, B.Ed or BA Hons, with QTS or equivalent
Recent experience in teaching or tutoring, relevant to your preferred age range.
A fantastic understanding of how to work to a set scheme of work, and provide constructive and effective feedback, which informs next steps
The ability to be able to explain key concepts fluently and accurately
The ability to rapidly build positive and supportive relationships with children.
In return, Connex can offer you:
Ongoing assignments within one, two, or a number of local schools
Full access to a range of free online CPD training, with over 80 courses
Competitive pay rates, paid weekly via PAYE
A dedicated and experienced education consultant who will be available to you 24/7
Any candidates with the relevant knowledge, qualifications and experience are invited to apply directly, or by calling our Derby office on 01332 913 151; alternatively, please send your CV to derby@connex-education.com.