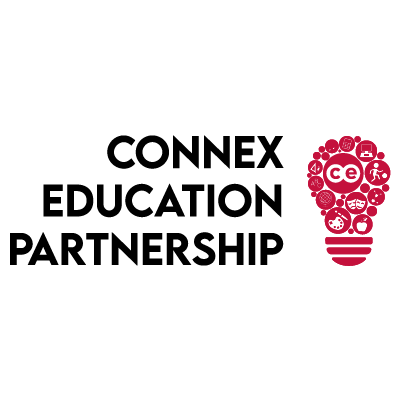 Connex - Warrington
I am working with a Pupil Referral Unit in Halton that are in need of a full time Maths Teacher. This is an ongoing role, with an immediate start date.
The pupils are this school are unable to attend a mainstream setting, due to varying reasons such as challenging behaviour. The school cater for children for both Key Stage 3 and 4 students and the staff here have high expectations of learners, both academically and when it comes to making personal choices. Everyone at this school works as part of a team, delivering high quality education and emotional support to all students.
In order to apply for this role, you must have experience teaching Maths at secondary level. You will be dedicated, reliable and passionate about providing equal opportunities for learning for all students. You will have strong behaviour management skills, a great sense of humour and have the skills to deescalate situations and set boundaries. Is is essential you are able to work as part of a team and be flexible in your teaching style.
In return, Connex Education will offer you :
• Access to our online training platform Thirsty Scholars, with over 80 free courses
• Weekly pay at a competitive rate and dependent on experience, via PAYE
• Refer a friend scheme, at £200 per referral
• A dedicated and experienced education consultant.
• Interview observation guidance, and help writing a good CV.
Please send CVs to danielle.mcharg@connex-education.com or apply now!