Temporary
£150 - 170 per day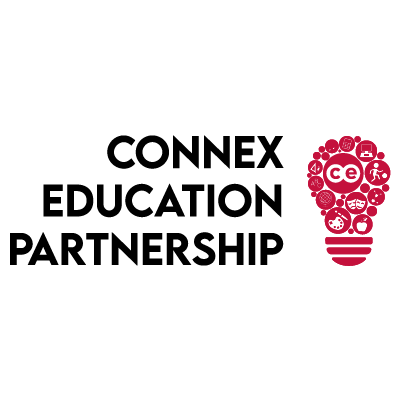 Calling all Dedicated Mathematics Educators!
Are you a passionate and qualified Mathematics Teacher eager to inspire students' love for numbers and problem-solving? If so, we have an exciting opportunity waiting for you! We're actively seeking a talented and committed Maths Teacher to work with a school bases in Hartlepool.
The school provides a safe environment for children that have Social, Emotional Mental Health as well as SEN needs, the school are looking for a qualified Maths Teacher to join the team that believes in the transformative power of mathematics education. Their mission is to equip students with a deep understanding of mathematical concepts while nurturing their confidence and critical thinking skills. As a Maths Teacher you'll have the chance to shape the future mathematicians and problem solvers of tomorrow.
As a Maths Teacher, your responsibilities will include:
✅ Planning and delivering engaging and comprehensive maths lessons that cater to diverse learning styles.
✅ Creating a supportive and inclusive classroom environment that encourages active participation.
✅ Providing personalized assistance to students, ensuring they grasp mathematical concepts effectively.
✅ Monitoring and assessing students' progress, offering constructive feedback to aid their development.
✅ Collaborating with fellow educators to enhance the overall mathematics curriculum.
To excel in this role, you should possess:
Hold A Qualified Teacher Status
A degree in Mathematics or Education with a specialization in Mathematics.
A genuine passion for teaching and inspiring a love for mathematics.
Proficiency in mathematics concepts across various levels of education.
Excellent communication skills and the ability to engage students effectively.
If you're ready to be a part of the mission to empower SEMH students through Mathematics , we want to hear from you!
How to Apply: If you are passionate about supporting students with special educational needs and would like to be considered for this rewarding position, please submit your up-to-date CV. Email your application to michelle.bowden@connex-education.com
We look forward to receiving your application and welcoming an enthusiastic SEN/ SEMH Math's Teacher