Temporary
£20 - 25 per hour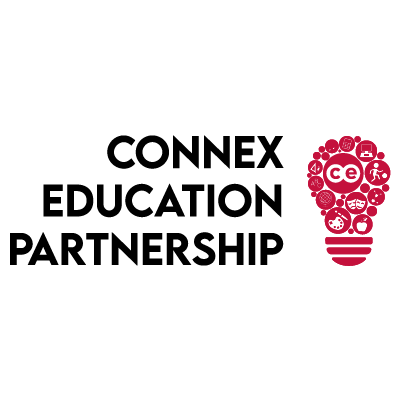 Connex - Birmingham
To start as soon as possible Location: South Birmingham areas
As a former teacher myself, I know this could be a fantastic new opportunity for you!
I'm Neil from Connex Education Partnership and I'm looking for Qualified Teachers who would be confident in delivering Maths, English or Phonics intervention sessions. We work in partnership with multiple schools across the West Midlands who need qualified teachers to work as soon as possible with small groups of children.
Schools are aiming to take advantage of the National Tutoring Programme to really help children with gaps in learning.
This is an exciting role for any teacher looking to make a real difference to children's learning and see the direct impact 1:1 or small group intervention tutoring can have.
You will be required to:
Tutor face-to-face in a school on a small group basis
Liaise with school to plan learning to help assigned pupils catch up on gaps in learning
Complete our mandatory tutoring training before starting work which will be provided free of charge.
In return, Connex Education Partnership will offer you:
Full, free CPD training in tutoring, SEND, Safeguarding and much more
Competitive rates of pay
Ongoing assignments
A dedicated consultant to help you throughout
A weekly PAYE scheme, including employer pension contributions, subject to minimum requirements
As a successful NTP tutor, you will:
Have recent experience in teaching and/or tutoring
Have Qualified Teacher Status
Have good knowledge of the appropriate key stage of the curriculum
Be prepared to tutor face to face
Work with the school's scheme of work
If you are interested in the role of an NTP tutor or would like to discuss any other teaching opportunities, please do not hesitate to call me at the office on 0121 456 4040 or email me at: neil.rintoul@connex-education.com