Temporary
£80 - 90 per day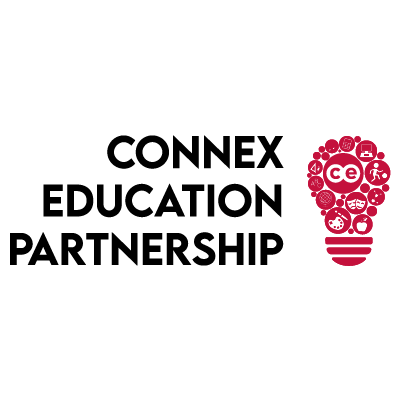 Job Title: Qualified Teaching Assistant
Location: Durham City Centre
Contract Type: Temporary (January to end of school year)
Hours: Full-time, Monday to Friday, 8:30 am – 3:30 pm
A large primary school in Durham City Centre is seeking a motivated and qualified Teaching Assistant to work across the Early Years Foundation Stage (EYFS) up to Key Stage 2 (KS2). The successful candidate will play a crucial role in supporting students in their academic and personal development.
Key Responsibilities:
Provide general Teaching Assistant support across EYFS to KS2 classes.
Work collaboratively with teachers to create a positive and inclusive learning environment.
Support the individual needs of students, including those with special educational needs and disabilities (SEND).
Assist with classroom activities, differentiation, and student engagement.
Contribute to the development and implementation of educational plans.
Qualifications and Requirements:
Minimum Level 2 CACHE Certificate in Supporting Teaching and Learning in Schools.
Previous experience working with children, particularly those with SEND.
Strong communication and interpersonal skills.
Ability to adapt and work effectively within a team.
A passion for contributing to the educational development of children.
Location: The primary school is located in Durham City Centre, providing a vibrant and accessible setting for both staff and students.
Contract Details: This is a temporary position starting in January, with provisional continuity until the end of the school year. The working hours are full-time, Monday to Friday, from 8:30 am to 3:30 pm.
How to Apply: If you are a dedicated and qualified Teaching Assistant looking for an exciting opportunity to make a positive impact in a dynamic school environment, we welcome your application. Please submit your CV and a cover letter outlining your relevant qualifications and experience.