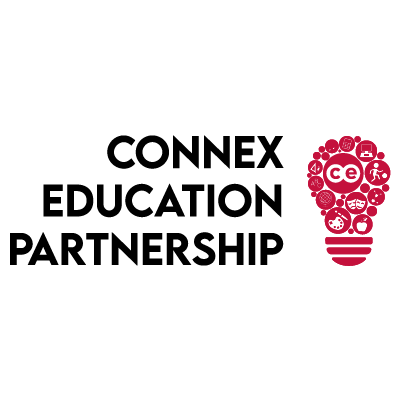 Do you want to work for a specialist agency who always put people first?
Are you ready to take the next step in your recruitment career?
Connex Education Partnership are a leading national specialist education recruitment company, providing schools and nurseries with whole-school recruitment.
I am excited to announce that I am looking to add an additional Consultant to our Master Vend team, managing school accounts.
This is fantastic opportunity to make your mark and grow your business and career.
You will be responsible for building and maintaining relationships, whilst sourcing and interviewing candidates, ready to speak to schools about.
To achieve this, you will need a proactive and confident approach to picking up the phone.
Going above and beyond for your schools and candidates is key to your success, so we are looking for someone who really cares about the service they provide.
Duties include:
Relationship building
Calling schools and candidates and gain commitment
Creating and maintaining new and existing relationships
Sourcing and interviewing candidates
The rewards at Connex reflect effort, and we offer a fantastic commission package from day one as well as the opportunity to develop in your career.
What Connex can offer you?
Competitive salary plus commission
28 days annual leave plus Bank Holidays
In-house training and enrolment onto Induction Academy from week 1
Weekly 121 coaching
Company incentives and holidays
Work from home days
Reduced hours during school holidays
What we need from you:
Experience working in Recruitment or Education
Good time management skills and ability to multitask
Ability to work as part of a successful team and learn from others
Acceptance that this is not a 9-5 role, we stay to get the job done!
If you can rise to the challenge, then please email fay.filsell@connex-education.com or call Fay direct on 07766 471217