Permanent
£20k - 30k per year + Benefits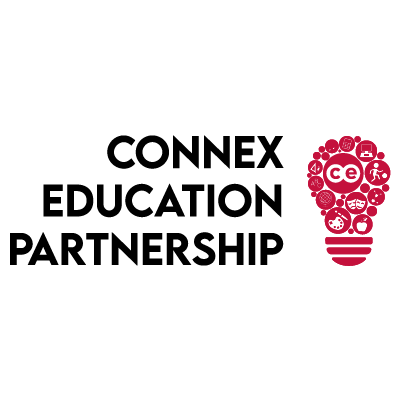 Job Title: Residential Worker
Company: Connex Education Partnership
Location: Burton Upon Trent
Salary: Up to £30,000 per year, plus benefits
About Us:
Connex Education Partnership is a leading provider of education and support services, dedicated to nurturing the potential of young people. We are committed to creating safe and supportive environments that enable young people to learn, grow, and thrive.
Job Description:
We are seeking a dedicated and compassionate Residential Worker to join our team. In this role, you will play a crucial part in the lives of young people aged 5 to 19, providing them with the support they need to learn new skills and gain independence. As a Residential Worker, you will work within a dynamic team, both within the home and out in the community, to create a positive and nurturing environment for our young residents.
Key Responsibilities:
Provide emotional and practical support to young people in our care.
Promote independence and life skills development.
Create and maintain a safe, welcoming, and inclusive environment.
Encourage and participate in educational and recreational activities.
Collaborate with colleagues, families, and external agencies to provide holistic care.
Keep accurate records and contribute to care plans.
Qualifications and Requirements:
Previous experience working with young people in a residential or educational setting is desirable but not essential.
A passion for making a positive impact on the lives of young people.
Excellent communication and interpersonal skills.
Ability to work as part of a team.
Flexibility to work on a rotating shift pattern, including evenings and weekends.
A valid driver's license (preferred).
Benefits:
Competitive salary, up to £30,000 per year.
Additional benefits package.
Opportunities for professional development and training.
A supportive and collaborative working environment.
How to Apply:
If you are a dedicated and caring individual who is eager to support young people in achieving their goals, we would love to hear from you. Please send your CV and a cover letter to Chas at derby@connex-education.com or contact us at 01332 913151 for further information.
Connex Education Partnership is an equal opportunity employer. We value diversity and welcome applications from all backgrounds.