Temporary
£120 - 200 per day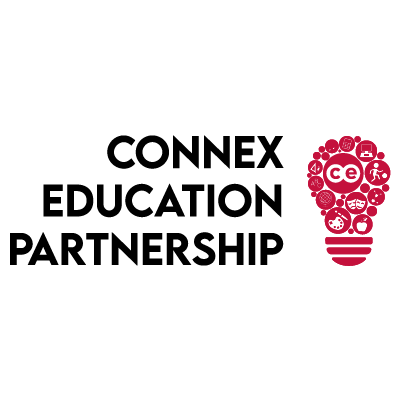 Are you a passionate and qualified Science Teacher with QTS (Qualified Teacher Status) looking for an exciting opportunity to inspire and educate the next generation? Connex Education, a leading supply agency, is seeking a dedicated Science Teacher to join our team and make a real difference in secondary schools based in Liverpool, Merseyside.
Position Details:
Job Title: Science Teacher (QTS)
Location: Liverpool, Merseyside
Contract Type: Full academic year
Start Date: ASAP
Pay Rate: £120-£200 a day DOE
Key Responsibilities: As a Science Teacher, you will:
Plan, prepare, and deliver engaging and informative Science lessons.
Inspire students with a passion for Science.
Create a positive and inclusive learning environment.
Assess and monitor student progress.
Collaborate with colleagues and school staff.
Requirements:
Qualified Teacher Status (QTS).
Degree in a relevant Science subject.
Strong subject knowledge.
Excellent classroom management skills.
Dedication to student achievement and development.
Why Connex Education? At Connex Education, we are committed to supporting our teachers to reach their full potential. We offer ongoing professional development through our training provider, the Connex Academy. The Connex Academy provides access to a wide range of training courses and resources to enhance your teaching skills and career prospects.
Benefits:
Competitive pay rates.
Opportunities for career development.
Supportive and friendly team.
Access to the Connex Academy for professional development.
How to Apply: If you are an enthusiastic Science Teacher with QTS and are ready to take the next step in your teaching career, we want to hear from you! To apply, please submit your CV and a cover letter detailing your relevant experience and why you are the ideal candidate for this role to sam.williams@connex-education.com
Connex Education is an equal opportunities employer, and we welcome applications from all suitably qualified individuals. We also encourage applications from candidates of all backgrounds and experiences.
Don't miss this opportunity to join Connex Education and make a positive impact on the lives of students in Liverpool, Merseyside. Apply today and start your journey with us!