Temporary
£70 - 85 per day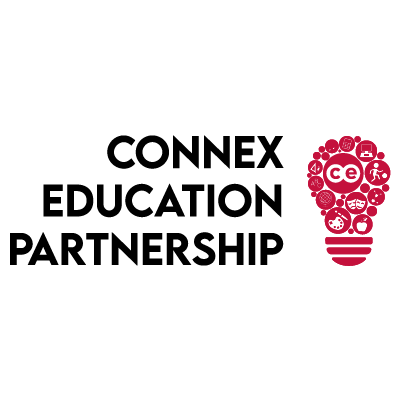 Connex - Derby
Would you love to work in a Secondary school?
Do you have a science background?
An exciting opportunity has arisen for a Full time Science Technician to work in a secondary school in Sheffield. Initially on a temporary basis but could be permanent for the right candidate. This Role is to start ASAP.
The benefits
• PAYE
• competitive rates of pay paid weekly
• recommend a friend worth up to £250
• Dedicated Consultant
• Pension Scheme
The Role
• Cleaning, storing and accounting for all equipment and stock including chemicals
• Undertaking of safety checks and routine maintenance of laboratory equipment
• Ensuring chemical and biological waste is disposed of correctly
• Maintaining filing systems and correct paperwork for stock orders and keeping the department tidy
• Keeping relevant Health and Safety knowledge up-to-date eg COSHH requirements
• Assisting teaching staff in the running of practical sessions for pupils, and undertaking other duties as directed
• Ensuring all materials and equipment are ready for practical lessons and demonstrations, liaising with teaching staff for lesson planning
Skills
• The successful applicant, you will have:
• A strong knowledge of science and a genuine interest in the subject
• A qualification in any area of science
• Previous experience of working in a school laboratory for referencing purposes
• A patient approach towards working with children and adults alike
• The willingness to learn and train on the job
• Effective communication skills, both orally and in writing
• A strong work ethic, the ability to work as part of a team of technicians, and a professional attitude
If you would like to discuss this role or other roles, please call Frances on 0114 553 1980 or email CV to frances.albert@connex-education.com