Permanent
£18,400 - 18,812 per year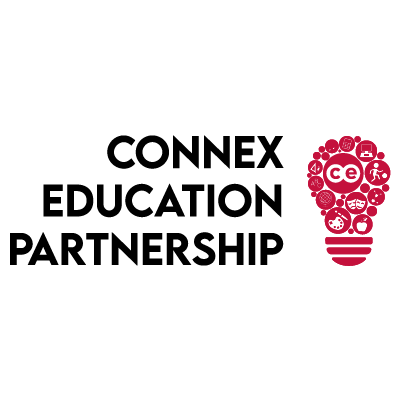 Science Technician
Salary:
£21,575 to £21,968 per annum – Pro-rata £18,475 to £18,811 per annum
Contract Type:
Term Time plus 1 week
Phase/Establishment Type:
Secondary
Hours Per Week:
37 hours per week
Location:
Bolton, Greater Manchester
Connex Education are working with a Secondary School who are looking for a dedicated individual to provide tailored support to our pupils. You will be committed to making a positive difference to young people's lives and in supporting and developing their learning. Your intervention will help enable an outstanding learning environment for our young people, providing the support they need to succeed.
The successful candidate will be a committed team player with excellent organisational and technical skills. You will have the ability to effectively support learning and teaching, and to develop relationships across our school and the Star community.
Requirements
A Levels or NVQ3 in Laboratory and Associated Technical Activities (LATA) or NVQ3 for Laboratory Technicians in Education or Level 3 Certificate in Laboratory Technical Skills or equivalent.
Knowledge of Health & Safety legislation as it relates to the work of a school.
Knowledge of COSHH and ESCC regulations in relation to the safe handling and storage of chemicals.
The ability to offer professional guidance and assistance to students and teachers on the practical aspects of the curriculum.
The ability to identify work priorities and manage own workload and that of others.