Temporary
£25 - 30 per hour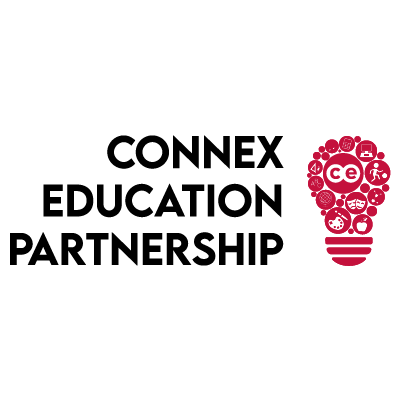 Connex - Northampton
Are you a Science tutor looking for additional income or extra hours? Do you want to support students on their GCSE journey whilst working as part of the National Tutoring Programme? If so, this role may be the perfect one for you.
I am looking for a part time science tutor to help support Year 10 and 11 students. The tutor will be available for two days per week, working from 08.45am – 3.05pm.
Ther school is ambitious about what they do and they have a strong focus on improving the academic outcomes for all of their students. The school is part of a wider academy which boasts wonderful facilities, exceptional staff, engaged governors, motivated students and supportive parents.
So why work with Connex?
– good pay ( £25-30 per hour!)
– work with staff who listen to your needs and preferences
– we work with amazing schools!
– Friday weekly pay!!
The school would like to get this tuition up and running for after the February half term. If this sounds like a great role for you, please get in touch by calling 07876 510 911 or send me across your CV to robyn.fairbrother@connex-education.com