Permanent
£70 - 105 per day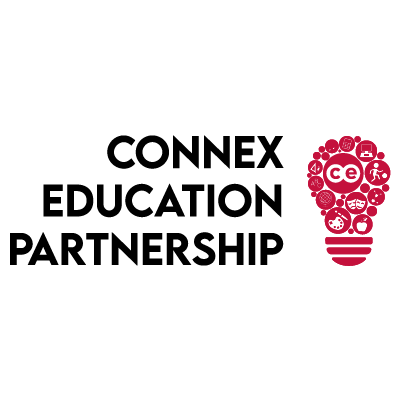 Connex - Nottingham
Connex Education are working in partnership with a Secondary School in Boston who are seeking support form enthusiastic individuals, looking to form a career and experience within schools and educational settings; this role is perfect for anyone with a passion for working with young people.
What does the role consist of?
As an Unqualified Teacher/Cover Supervisor, you will be required to support across a range of subjects, providing relief for absent teachers. The role as a cover supervisor is very centred around behaviour management and you will be responsible for keeping students on task and ensuring they complete the work left by the subject specialist teacher. There may be occasions you will be asked to support as a teaching assistant, working alongside the class teacher with smaller groups or 1:1.
The Cover Supervisor role is a great stepping stone for anyone looking to take on a career in education but seeking more insight and experience into the inner workings of the classroom. This role suits people with backgrounds in similar roles such as youth work, coaching, NCS Programme's, teaching assistant etc.
If you don't have as much experience but are still keen on the role, still apply! At Connex Education we can support you to upskill withour CPD platform, and help you gain a Level 3 award
This Role would be full time for the rest of the academic year
What do I need to do this role?
Confidence and the ability to engage with pupils aged 11-16
Versatile and able to 'think on your feet'
Degree educated (in any discipline) – desirable but not essential
Strong behaviour management skills, support via our CPD platform on this
Reactive and able to cope well in a stressful situation
Keen interest in Education
Able to commit on a long term basis, with a group of schools
What can Connex Education offer you?
Excellent support from a dedicated consultant
Guaranteed pay scheme, meaning financial security and payment even if work isn't available (term time only)
Great pay rates and weekly pay
Hands on experience in busy academies
Regular CPD via our Thirsty Scholars Partnership
Opportunity to gain a PGCE with QTS via our Teacher Training Partnership
If this sounds like the role for you then apply with your CV to scott.barsby@connex-education.com or give the office a call for a confidential chat on 0115 8243002