Temporary
£30 - 35 per hour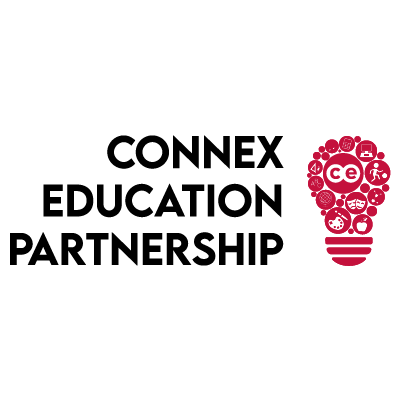 Connex - Northampton
Calling ALL secondary school teachers who are looking for a better work-life balance!
Connex Education are looking for a fully qualified teacher to carry out a tuition role in a Secondary school in Gravesend. This will be across KS3 and KS4 focussing on English. This will be for one term initially however there is always potentiol to extend!
What's the job about?
– This is 2 days per week HOWEVER the days are completly up to you!
– The intervention sessions will be held from 9am-3pm.
– The group sizes will be 1:3
– Focussing just on English
– Must hold a QTS
– Must be willing to do a little bit of planning
What's great about being a tutor with Connex?
– We offer unlimited CPD so you can continuously learn
– PAYE – NO umbrella company
– Weekly Friday pay
– Teacher of the month prizes
Just click apply or email myself at sydney.jeyes@connex-education for more information!