Temporary
£25 - 30 per hour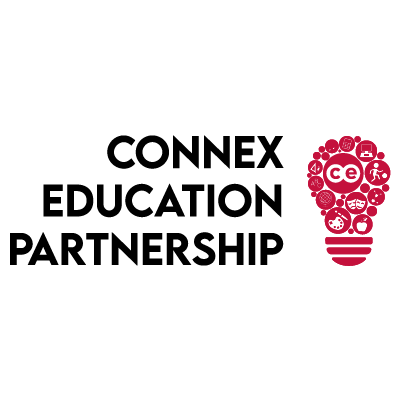 Connex - Northampton
Calling all Tutors Connex Education are looking for the perfect Candidate to fill an Online Maths tuition role. They are looking for someone to work:
– Hours: Flexible to you
– Age group: KS4 Pupils
– Subject: Maths
What can we give in return you ask and why this would be the great time to apply?
– Pay rate of £25-30 an hour!!!!
– Weekly Friday pay
– We offer unlimited CPD so you can continuously learn.
– PAYE – No Umbrella companies
We are currently looking for the following in our candidate :
– A good background of experience in Tutoring or Teaching.
– A positive and caring attitude.
– Hold a PGCE or QTS OR a minimum of 2-3 years' experience.
– DBS on the update service or willingness to apply for a new one.
– Desire to make a difference and inspire children with your skills.
– Send back documents for registration process within 1-2 days.
Apply today and make it happen!