Temporary
£149.57 - 149.57 per day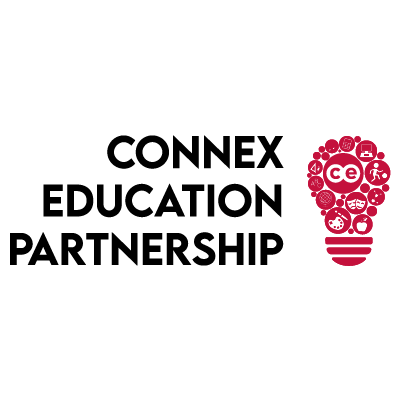 Connex - Wales
We are currently recruiting Secondary Teachers, various subjects to work in the Swansea area for short- and long-term assignments.
We are particularly eager to find adaptable and enthusiastic Teachers who can show their passion for the career. You should be able to evidence your ability to plan and teach outstanding lessons, which are appropriately differentiated to meet the needs of all pupils.
What we offer:
Pay rates in line with National Framework Agreement
Dedicated consultants in your local branch providing a high level of support
Exposure to schools in your area leading to long term and permanent positions
CPLD programme
Requirements:
Qualified with PGCE with QTS or equivalent
Registered with the EWC (Education Workforce Council) in the necessary category
Current DBS (registered with the Update Service)
Expectations:
Ability to build good relationships with both staff and pupils
Committed to good teaching practice
Excellent knowledge of National Curriculum
Superior classroom management skills
Adapt teaching methods and work to suit different age groups and abilities
If you are interested in this position, please apply below or by sending your CV to tyler.clarke@connex-education.com. Alternatively, please call 07824 523688 with any questions about the role.