Temporary
£151.70 - 151.70 per day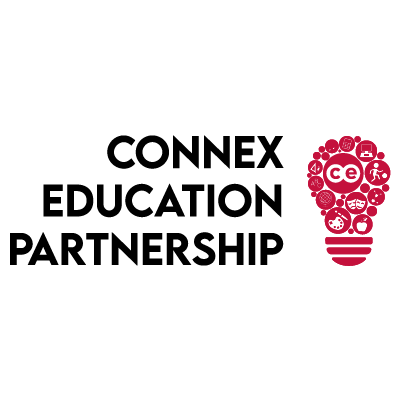 Role: Secondary Supply Teacher
Location: Pembrokeshire
Pay: £151.70 per day
Contract Type: Temporary, Part Time or Full Time
Start Date: September 2023
Connex Education have opportunities for Qualified Teachers to cover a range of positions in busy secondary schools across Carmarthenshire and Ammanford to provide temporary support on a range of placements.
The placements can range from day to day, short term, and long-term giving you the opportunity to create great bonds with local schools and build upon your experience, or simply keep a hand in the profession without the commitment of a permanent position.
If you are a qualified teacher, semi-retired or just looking for a better work/life balance then this is certainly the role for you!
For this role we are accepting applications from teachers in all subject specialisms, with a particular focus on, but not limited to:
– English
– Maths
– PE
– Science
– Computing and/or ICT
– Humanities
– Languages
– Business Studies
As a successful supply teacher, you will possess:
v Good behaviour management skills.
v Enthusiastic about Education.
v Versatile and happy to support in other departments, if needed.
v Able to mark/plan if in a long-term position.
v Able to work in varied secondary schools if desired.
Connex Education Wales will offer you:
v Great framework pay rates, with weekly pay via PAYE
v Access to Connex Academy, CPD training via our very own training provider including further SEND/SEMH training, mental health training, behaviour management and more…
v Opportunities to up-skill yourself whilst on placement using our training platform.
v Refer a friend scheme, for every person you refer who registers.
v Chance to support our Social Values Scheme, supporting with the Classroom Climate, The Magic Breakfast and more.
If you are interested in this position, please apply below, or send your CV to tyler.clarke@connex-education.com . Please call the office on 02922 749839 with any questions about the role.