Temporary
£140 - 220 per day + Free DBS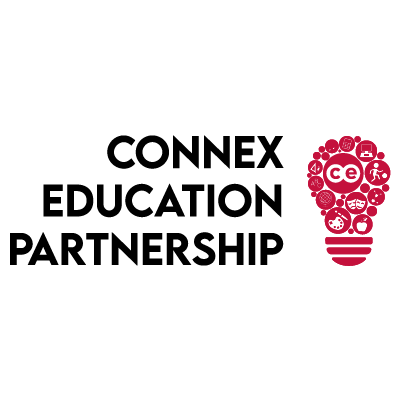 Job Title: Qualified Secondary Teachers
Job Type: Daily, Long-term and Permanent Work
Location: Derby, Derbyshire & Staffordshire
Salary: £140 – £220 per day
At Connex Education, we are looking for qualified secondary teachers to join our team across Derby, Derbyshire & Staffordshire. We offer daily, long-term, and permanent roles, with full-time and part-time opportunities available.
Responsibilities:
Planning and delivering engaging lessons that meet the needs of all students
Assessing and evaluating student progress to inform future teaching and learning
Providing feedback to students and parents on progress and areas for improvement
Collaborating with colleagues to plan and deliver cross-curricular learning opportunities
Maintaining accurate records of student progress and achievement
Contributing to the wider school community through extracurricular activities and events
Skills and Experience:
Must hold QTS
Passionate about teaching and committed to providing an outstanding education to all students
Excellent communication and interpersonal skills
Strong organisational and time-management skills
Ability to work collaboratively as part of a team
Flexibility and adaptability to meet the needs of the school and students
Benefits of working with Connex Education:
Highly competitive rates of pay between £140 – £220 per day
Flexible work opportunities to suit your needs
Free access to Connex Academy for free CPD, enhancing your skills and knowledge
Free DBS checks, providing a hassle-free start to your new role
Personalised support from our friendly and professional team
To apply for this exciting opportunity, please send your application to Jo Jordan on jo.jordan@connex-education.com or call 01332 913 151 for more details. We look forward to welcoming you to the Connex Education family!