Temporary
£75 - 85 per day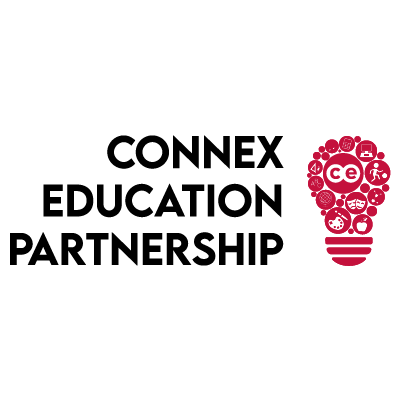 Job Title: SEMHD/Autism Support Teaching Assistant
Location: Stoke on Trent
Salary: £75 – £85 per day
Hours: Full-time (School Hours)
Job Description:
Are you dedicated to making a positive impact on the lives of children with Autism and SEMHD? Connex Education Partnership is seeking Support Teaching Assistants to join our team in Stoke on Trent. Your role will be pivotal in helping students with autism/SEMHD excel academically and socially.
Responsibilities:
As a SEMHD/Autism Support Teaching Assistant at Connex Education Partnership, your duties will include providing individualised support, assisting with behaviour management, creating an inclusive learning environment, fostering communication skills, and maintaining progress records.
Qualifications:
Preference will be given to candidates with prior experience in special education or working with individuals with autism. A compassionate nature, strong communication skills, and adaptability are essential.
Why Choose Us:
Competitive daily pay rates (£75 – £85) with weekly pay.
Access to FREE Accredited CPD training worth £2,000 and expert consultant support.
Enjoy a £200 refer-a-friend scheme.
Opportunity to join our SCITT program.
Benefits:
In addition to competitive pay, Connex Education Partnership offers ongoing professional development, a supportive work environment, and a chance to make a meaningful difference in students' lives.
How to Apply:
To apply for the SEMHD/ Autism Support Teaching Assistant position at Connex Education Partnership, submit your CV and a cover letter to derby@connex-education.com or call me on 01332 913151 for further information.
We are committed to promoting diversity and inclusion in our workplace and welcome applications from all backgrounds and experiences.
Connex Education Partnership is an equal opportunity employer.