Temporary
£325 - 540 per week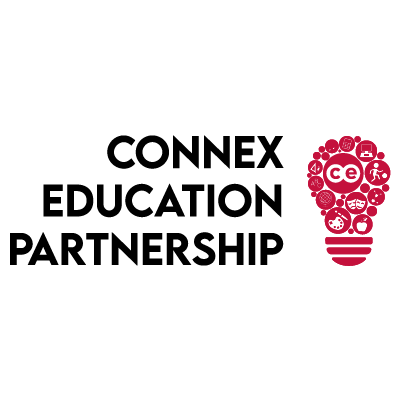 Position: SEN Supply Teaching Assistant
Location: Kirkby-In-Ashfield
Contract Type: Full-Time, Temporary
Salary: £325 – £540 a week
At Connex Education, we're collaborating with a Kirby-In-Ashfield based school that is well-regarded for its commitment to inclusivity and the development of a diverse community of learners, including those with various special educational needs. This institution prides itself on cultivating an environment that is welcoming, supportive, and dedicated to continuous improvement.
Role Overview:
As a SEN Supply Teaching Assistant, your role is pivotal in fostering the growth and development of students with SEN. Your responsibilities encompass:
Teacher Assistance: Collaborating with the classroom teacher to create an inclusive and engaging learning environment for students with special educational needs.
Personalized Support: Providing individual or small-group support to students, customizing learning activities to meet unique learning requirements and facilitating academic progress.
Behavioral Support: Implementing effective behavior management strategies to help students attain their social and emotional goals, thereby ensuring a positive and conducive learning atmosphere.
Resource Preparation: Assisting in the preparation and organization of educational materials, making certain they are accessible to all students.
Collaborative Approach: Working closely with fellow members of the SEN team, parents/guardians, and external professionals to establish a comprehensive and integrated support system for each student.
Personal Care: Assist students with personal activities.
Requirements:
Previous experience working with children or individuals with special educational needs is advantageous, though not mandatory.
Demonstrated patience and empathy, with an ability to comprehend the diverse needs of students and adapt support accordingly.
Strong communication and teamwork skills, enabling effective collaboration with teachers, parents, and other professionals.
A commitment to promoting inclusion, diversity, and equality within an educational setting.
Flexibility in working hours and an aptitude for adapting to changing schedules.
A valid DBS check (or willingness to obtain one) is required.
Benefits:
The opportunity to effect positive change in the lives of students with SEN, contributing to their academic achievements and personal development.
Gain valuable experience in an educational setting and develop essential skills for a future career in education or related fields.
Competitive salary package based on experience.
Access to ongoing professional development and training opportunities.
How to Apply:
If you have a strong passion for supporting students with special educational needs and are interested in this fulfilling role, please submit your up-to-date CV. Email your application to nottingham@connex-education.com.