Temporary
£120 - 130 per day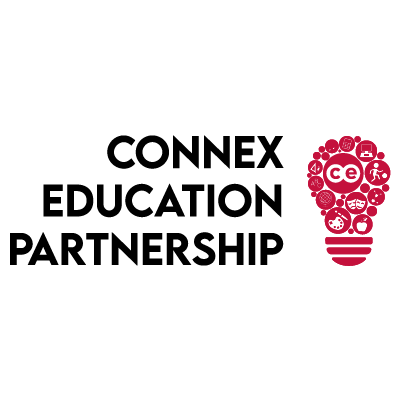 Connex - Liverpool
Connex Education are working with an alternative provision on the Wirral who are looking for a teacher who can offer a personalised curriculum to KS3 and 4 pupils.
The provision offers pupils from a range of backgrounds and supports them back into mainstream or until they leave year 11.
This role is a unique role and you must be able to quickly build rapport with students, de-escalate challenging behaviour and provide stability to pupils. The curriculum is personalised, and you will teach core subjects and options.
Connex is a leading Education recruitment agency and there are many benefits of working us, including.
Weekly Pay, paid through PAYE
Refer a Friend and receive £200
Free access to our online CPD
Opportunities to develop your career and upskill via our training company and partnership academies
Temp to permanent work, tailored to your availability
This is a full-time role. The hours will be 9.00am until 3.30pm Monday-Friday. This role will commence ASAP.
To apply for the role you must:
Have experience of supporting pupils with SEMH either in a School or a similar setting
Be confident in working with challenging behaviour
Have a current DBS on the update service or willing to provide a new one
About Connex Education:
We are one of the best-known education recruitment companies in the area – working exclusively with a range of fantastic schools. You will have an experienced education consultant who will be available to you 24/7 for any help and advice. We will work closely with you to find you the perfect role in the most convenient area.
If you are interested, or would like to discuss more opportunities, please apply today.