Temporary
£150 - 180 per day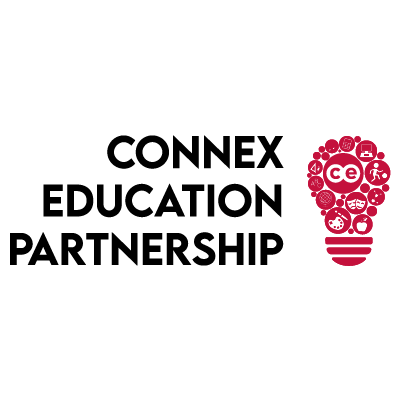 Are you a passionate and dedicated SEN Teacher looking for a rewarding opportunity in Coventry? We are seeking an experienced and committed SEN Teacher to join our team on a full-time, long-term basis.
Our client school is a vibrant and inclusive educational institution located in the heart of Coventry. We are dedicated to providing high-quality education and support to students with Special Education Needs, empowering them to reach their full potential.
Job Description:
Designing and delivering tailored lessons to meet the diverse needs of our students.
Collaborating with support staff, parents, and external professionals to ensure a holistic approach to student development.
Monitoring and assessing student progress, adjusting teaching methods as needed.
Creating a safe and nurturing classroom atmosphere that fosters growth and confidence in the students.
Requirements:
To be successful in this role, you should possess the following qualifications and attributes:
Qualified Teacher Status (QTS) and relevant teaching qualifications.
Proven experience in teaching students with Special Education Needs, preferably in a similar setting.
Strong understanding of different SEN profiles and effective teaching strategies.
Excellent communication and interpersonal skills.
Patience, empathy, and a genuine passion for supporting students with SEN.
A DBS on the update service or be willing to apply for a new one
Benefits:
Competitive salary starting from £150 per day.
Long-term contract providing stability and job security.
Opportunities for professional development and training.
A supportive and inclusive working environment.
The chance to make a significant impact on the lives of students with SEN.
If you are interested in this role, please apply directly or to find out more, please call the office on 02476 633 334.
Application Deadline: 30.09.2023
Connex Education Partnership is an equal opportunity employer, and we welcome applications from all qualified candidates regardless of their race, gender, disability, religion/belief, sexual orientation, or age.
Join us in making a positive impact on the lives of students with Special Education Needs. Apply today and be a part of our dedicated team!