Temporary
£150 - 210 per day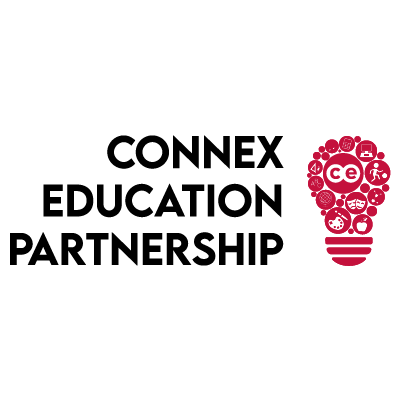 Connex - Birmingham
Connex Education is currently seeking a talented, SEN, experienced Teacher, with experience of teaching and supporting young people aged between 11 to 16 with Social, emotional and mental health.
We are working with an SEMH School based in Coventry, West Midlands who is seeking a dedicated Teacher to provide general cover on a full-time basis, long term.
We would like to hear from a Qualified Teacher who is passionate about supporting young people to make progress in their emotional, social and physical well-being.
Applicants must be confident in delivering positive learning strategies, which enable pupils to manage and self-regulate their behaviour, anxieties and emotions.
To qualify you must:
Hold QTS, with Secondary subject specialism
Have recent UK classroom-based experience working with SEN.
Be willing to plan lessons.
Be resilient and forward thinking when supporting young people.
Hold a driving Licence (desirable but not compulsory)
What Connex can offer you:
Competitive rates of pay that are AWR compliant.
Market leading CPD
A dedicated consultant that is here to help and support.
A £200 referral fee
Connex Education is committed to the well-being and safeguarding of young people and seek like-minded educators to carry on this passion. If this role is suitable to you and your requirements, please apply today!
If you would like to hear about other Coventry and Warwickshire SEND Teaching and Support roles, please visit our website on: https://www.connex-education.com/latest-jobs-from-connex/send-jobs/ or get in touch with our office on 02476 633 334.