Temporary
£60 - 75 per day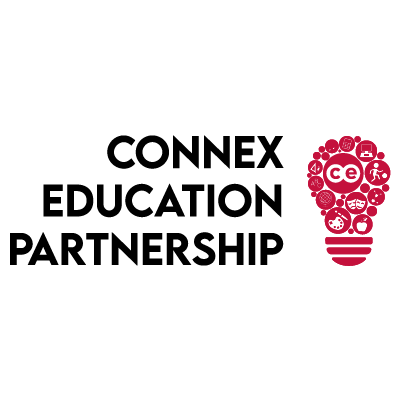 Connex - Derby
Connex Education are recruiting for several reliable and flexible TAs across Derby and Derbyshire. A variety of day-to-day placements are currently available, therefore making this a fantastic opportunity for candidates to build upon their classroom experience. You are also able to choose placements that fit your personal preferences and working around any existing commitments that you may have.
You will earn a highly competitive rate of pay, gain access to free training, and receive the on-going advice and support of one of our dedicated recruitment consultants.
We are looking for TAs qualified at either Level 2 or Level 3, with at least 3 months' classroom experience (obtained within the last year). You should be comfortable working with primary-aged children on a small-group and 1:1 basis, adapting to meet their individual needs and encouraging their academic development in line with the national curriculum. Experience of supporting children with Special Educational Needs (e.g. EBD, ASD, and MLD) would also be a great advantage.
If you meet these criteria and you are interested in these day to day roles in Derby, why not contact us today to find out more? Please call Callum in the Derby office on 01332 913 151 or email Derby@connex-education.com
This could be the ideal next step in your career as a Teaching Assistant