Temporary
£70 - 85 per day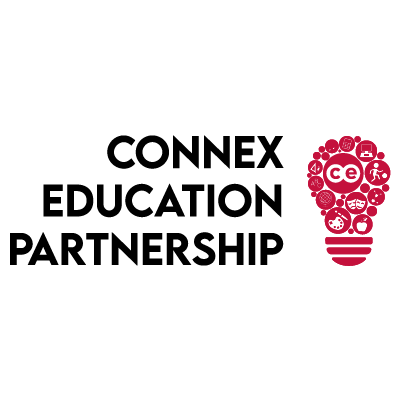 Role: SEN Teaching Assistant
Location(s): DE21, DE23 and DE24
Salary: £70 to £85 per day, based on experience.
Hours: 8:30AM to 3:30PM, Monday to Friday.
I have a fantastic new opportunity coming up for a caring and dedicated SEN Teaching Assistant in the Derby area on a full-time basis.
Based in a specialist school, you would be supporting children and young people in one location with Special Needs aged 3-16. You would be supported both by the Connex Education team and the staff to aid young people within a classroom environment.
This role does not require experience as we do provide training for all successful applicants, but this job would suit:
Care/Support Workers
Friendly and caring personality.
Background or familiarity with SEN.
Available between 8:30 and 3:30PM, on a full-time basis.
On a daily basis, your duties would include:
Working with a maximum of 10 students in a classroom.
Following instructions from and supporting the teacher.
Ensuring students are happy, engaged and supported throughout the school day.
Occasionally working on a 1-2-1 basis with students when required.
In return, Connex Education will offer you:
Fair pay rates, above minimum way.
A personal consultant
Full support with your CV and throughout our onboarding process.
Fantastic, accredited training courses at no extra cost
Excellent refer-a-friend scheme.
If this role sounds right for you, then don't hesitate to send in your application! If you would like to hear about other SEND support roles, please email gemma.bush@connex-education.com or ring 07467432664.