Temporary
£350 - 400 per week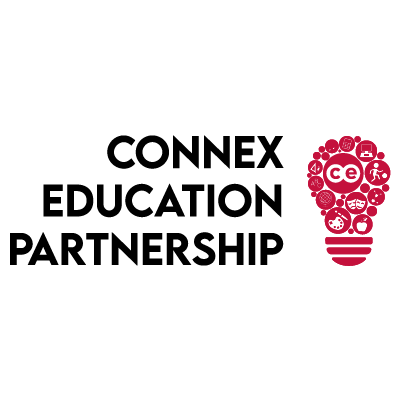 SEND Teaching Assistant
Are you somebody with a huge passion for children with SEN? We are looking for a Special Educational Needs teaching assistant that puts dignity and respect for the children at the forefront of what they do.
At Connex education, we are working with a school whose provision is targeted to meet the special educational needs of young people, aged 5 -11, who experience social, emotional and mental health difficulties. Some of the children are faced with a wide range of complex conditions, including ASC, ADHD and Attachment Disorder. Our client school provide a nurturing environment, where they support children to develop strategies to manage their responses appropriately. They seek to celebrate successes and achievements to build self-confidence and esteem.
You will be required to work either 1:1 with students with a specific need or work supporting small groups liaising with the classroom teacher.
What you will need:
– Two school based references or a relevant equivalent
– Relevant experience working in a special educational needs school or working with children with a focus on those with an EHCP
– Hold a current DBS
– UK Full driving license preferable
– The ability to communicate effectively with children with SEN
– To be able to build a rapport with pupils and their families
What you will get:
– Competitive pay rates
– Training and ongoing support for professional and personal development including free safeguarding training and up to level 5 qualifications
– Term time only
– Great working hours
If this is a role you are interested in please contact the office on 02476 633 334