Temporary
£70.08 - 85.00 per day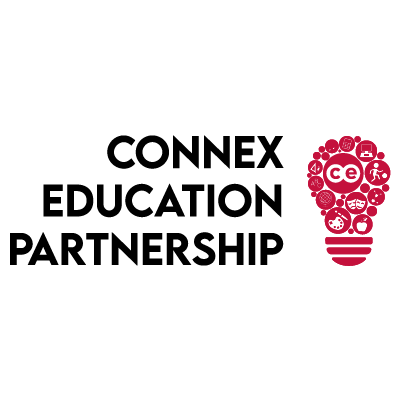 Looking for a compassionate and patient Teaching Assistant to work with SEN children in Chesterfield!
As a Teaching Assistant working with SEN children, you will play a crucial role in supporting the educational, social and emotional needs of our students with special educational needs. You will work closely with our SEN team to implement individualized education plans, provide targeted support, and help create a positive and inclusive learning environment for all.
Responsibilities will include:
Working closely with SEN students to provide individualized support, including academic, social, and emotional support.
Assisting with the implementation of individualized education plans, as well as tracking and monitoring progress.
Working with the classroom teacher to adapt teaching materials and strategies to meet the needs of SEN students.
Collaborating with other professionals, such as speech and language therapists or occupational therapists, to support the needs of SEN students.
Helping to maintain a safe and inclusive classroom environment, including managing challenging behaviour when necessary.
Communicating effectively with parents and carers regarding the progress of SEN students.
The ideal candidate will have:
Previous experience working with SEN children in an educational setting.
Excellent communication and interpersonal skills, with the ability to build positive relationships with students, parents, and colleagues.
Patience, empathy, and a genuine commitment to supporting the needs of SEN students.
A strong understanding of SEN needs and strategies to support their learning.
A willingness to learn and grow as a professional.
We offer a competitive salary and benefits package, as well as ongoing training and professional development opportunities to support your growth as a Teaching Assistant.
Please note that you must hold a valid UK driving licence and access to a vehicle for this role.
If you are passionate about working with SEN children and making a positive impact in their lives or would like to discuss any other opportunities, please do not hesitate to call the office on 0114 533 1980 or email me at gemma.bush@connex-education.com with your CV.