Temporary
£75 - 90 per day + weekly pay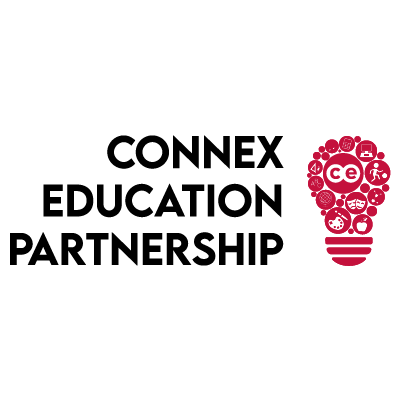 HEY YOU, yes you! Hi have a read of this!
I'm looking for an SEN Teaching Assistant in HATFIELD and I'm inviting you to apply!
This role requires working with children and young adults aged 2-19 years with various educational and emotional needs. This role is a temporary position in an SEN school based in the HATFIELD area.
The Bonus: What I will get out of this…
Competitive salary.
Professional development opportunities.
SEN strategies and techniques to enhance my skills
A supportive team
The chance to positively impact children's lives.
The Role: What I will do…
Provide 1:1 or small group support to students.
Work with teachers to develop lesson plans/activities that foster inclusiveness within classroom settings.
Track students' academic progress and provide support with their Individual Education Plans (IEPs).
Provide emotional support and facilitate the development of life skills.
Appropriately handle all situations while ensuring the students' safety and well-being.
Become a valuable part of the team.
Requirements: What I will need…
A willingness to provide personal care when necessary.
Prior experience working with SEN (desirable but not essential).
Current Enhanced DBS clearance (or willingness to acquire one).
Patience and a strong sense of empathy.
Please apply if you believe this job role is suitable for you. If you are shortlisted, I will be in touch with you to start the process!
I look forward to receiving your application!