Temporary
£70 - 85 per day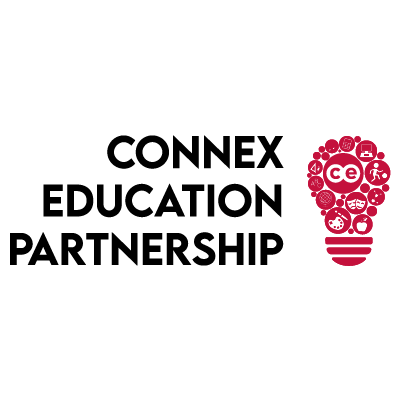 1:1 SEN TA
Solihull/Coventry and surrounding areas
£70-90
Full time
Long term contractor Day – to- day Supply
Do you have experience providing 1-1 support for SEN pupils?
Are you able to inspire, support, guide and nurture?
Can you work 3 or more days per week in Solihull and surrounding areas?
If you answered yes to the above, then this position may be for you!
Trinity from Connex Education is recruiting qualified, experienced, and enthusiastic Teaching Assistants to work 1:1 with Special Educational Needs and Disabilities (SEND) pupils with various needs such as, Autism and ADHD in EFYS, KS1 and KS2.
Role and responsibilities:
To assist in promoting the learning and personal development of the pupil to whom you are assigned, to enable him/her to make best use of the educational opportunities available to them.
To aid the pupil to learn as effectively as possible both in group situations and on his/her own.
To establish supportive relationships with the pupil concerned
Monitor the pupil's response to the learning activities and, where appropriate, modify or adapt the activities as agreed with the teacher to achieve the intended learning outcomes.
To give positive encouragement, feedback and praise to reinforce and sustain the pupil's efforts and develop self-reliance and self-esteem.
To know and apply school policies on Child Protection, Health and Safety, Behaviour, Teaching and Learning, Equal Opportunities etc
Essential requirements:
Knowledge of the National Curriculum
Awareness and knowledge of SEN/D
Provide a flexible and adaptable approach of teaching and supporting to meet each child's needs (Holistic approach to pupil development)
Relevant qualifications e.g., Level 3 Supporting Teaching and Learning
Enhanced DBS on the Update service or willing to get a new one
Why work with Connex?
Promotional pathway
Competitive weekly pay (PAYE)
A personal educational consultant to support your career goals
Flexible working hours
AWR (Agency Workers' Regulations)- full compliance to offer you the pay/ conditions you are entitled to
£200 refer a friend bonus scheme
In house, FREE CPD accredited courses such as SEND awareness
If you think this opportunity is right for you or you would like to discuss our roles further, please get in touch or send your CV to trinity.mcfarlane@connex-education.com or call me on 0121 4564040. I look forward to hearing from you!