Temporary
£65 - 85 per day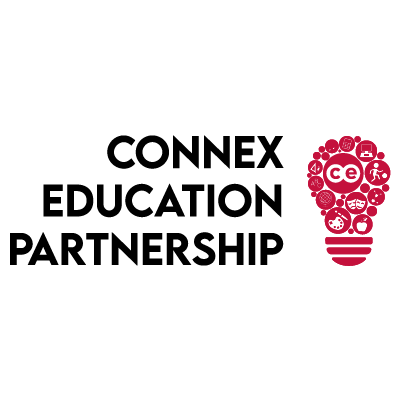 Connex - Birmingham
Connex Education are currently seeking an experienced SEN Teaching Assistant to work at a specialist SEN school based in Nuneaton, Warwickshire.
Our client school supports students aged 11-19 with a broad spectrum of Special Educational Needs, ranging from Autism to Profound and Multiple Learning difficulties.
We are looking for passionate, caring Teaching Assistants who can offer a nurturing approach to supporting children with learning disabilities and be influenced to develop their learning and skillset.
We are looking for committed support staff who can start from March 2023 and commit to a long-term supply role.
The successful applicant will:
Be level 2 or 3 qualified in Supporting Teaching and Learning or posses relevant experience working in an SEN school
Have recent experience supporting young people with Special Educational Needs in a SEN or mainstream setting
Be confident supporting children with a broad spectrum of Special Educational Needs
Adhere to school policies and procedures and be willing to take lead from senior staff
Be comfortable with elements of personal care
Connex Education will offer you:
Fair rates of pay between £65-£80 which are fully AWR compliant
A personal consultant
Support with your CV and interview advice
An excellent 'refer a friend scheme'
Connex Education is committed to the well-being and safeguarding of young people and seek like-minded Teaching Assistants to carry on this passion. If this role is suitable to you and your requirements, please apply today!
If you would like to hear about other Coventry and Warwickshire SEND Support roles, please visit our website on: https://connex-education.com/contact/connex-education-coventry-and-warwickshire/ or get in touch with our office on 02476 633 334.