Temporary
£25 - 30 per hour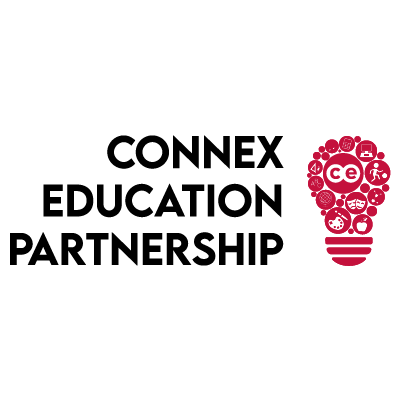 Connex Education - Central Sales
Are you experienced in working with pupils with SEN? Do you want some flexibility in your work whilst still making a huge impact to pupils lives? Then we have the job for you!
What we are looking for:
We are looking for an exoerienced SEN teacher/tutor to visit the homes of children who are unable to attend school. The pupils will need tutoring in Maths, English and Science and will need a nurturing, knowledgeable and understanding teacher to help them with their needs. To be successful in this role, you MUST hold QTS or have 3+ years teaching pupils with additional needs.
Learners referred to us often demonstrate complex learning requirements – distinct experience in the following will be advantageous:
ASD/ASC
SEMH
Dyslexia/Dyspraxia
Trauma
Role:
You'll provide in-person tuition to students of all abilities who have either disengaged with education or who are struggling to meet age-related academic expectations. Your skill and expertise will play a leading role in improving self-confidence, subject knowledge and ultimately a positive outcome for all students.
– 10 hours + per week, days and times flexible
– 1:1 sessions in the home of the pupil, accompanied by parent or carer
– Opportunity to support more than 1 pupil if you require more than 10 hours per week
Responsibilities:
Create lesson plans and deliver tuition programmes that are designed to engage, inspire and teach.
Report on engagement for all tutoring sessions.
Liaise with the school, local authority and other key stakeholders to inform and support the student.
Complete training as required and commit to safeguarding principles.
Experience in supporting students with SEN/SEMH is an essential requirement for this role. Any candidates without this experience will not be considered.
If you think this role is for you or you would like more information, please click apply or email zoe.mccann@connex-education.com.