Temporary
£85 - 90 per day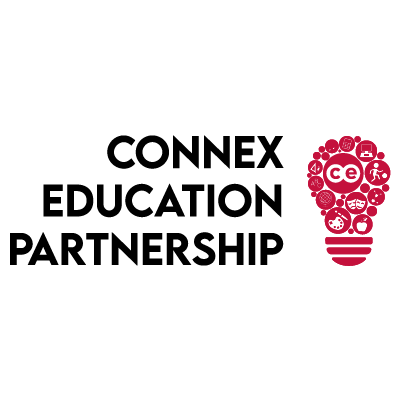 Job Title: One-to-One Teaching Assistant
Location: Darlington, School Setting
Position Type: Temporary (January to July)
Salary: £85 – £90 per day (Depending on Experience)
An exciting opportunity has arisen for a dedicated and experienced One-to-One Teaching Assistant to join a dynamic team in Darlington. The successful candidate will play a crucial role in supporting a Reception class child with Special Educational Needs (SEND) on a one-to-one basis.
Responsibilities:
Provides one-to-one support for a child with SEND in Reception.
Conducts phonics and numeracy interventions as required by the child's learning plan.
Collaborates with the class teacher to monitor the child's progress and adapts interventions accordingly.
Designs and implements behavior management strategies tailored to both the class and the individual child.
Fosters a positive and inclusive learning environment.
Requirements:
Previous experience working with children with Special Educational Needs (SEN).
Proven experience in behavior engagement and management.
A genuine passion for supporting the educational development of children.
Excellent communication and collaboration skills.
Flexibility and adaptability in responding to the needs of the child and the class.
Qualifications:
Relevant teaching assistant qualification or equivalent experience.
Training or experience in SEN support.
Contract Details:
Start Date: January
End Date: July
Working Hours: mon – fri 8:30-3:30