Temporary
£125 - 145 per day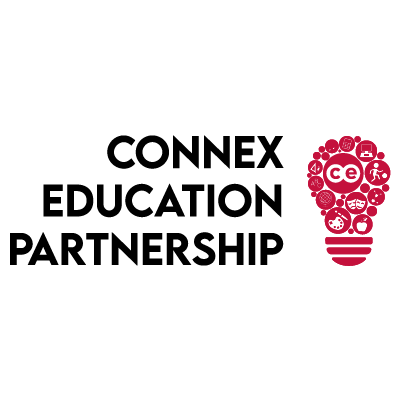 Job Title: SEND Teacher
Location: Sheffield
Salary: £125 to £145
Full and Part time
We are currently seeking a qualified and experienced SEND Teacher to join our team in Sheffield. As a SEND Teacher, you will be responsible for delivering high-quality, personalised education to students with special educational needs and disabilities.
Key Responsibilities:
• Plan and deliver engaging and inclusive lessons that are tailored to meet the individual needs of each student.
• Monitor and assess student progress, providing regular feedback to parents/carers and other professionals involved in the student's education.
• Work collaboratively with other professionals, such as teaching assistants, therapists, and educational psychologists, to ensure that each student receives the support they require.
• Maintain accurate records of student progress, attendance, and behaviour in accordance with school policies.
• Attend regular meetings with parents/carers, colleagues, and external agencies to ensure that each student's needs are being met.
Requirements:
• Qualified Teacher Status (QTS) or ECT
• Experience of teaching students with special educational needs and disabilities
• Knowledge of SEND legislation, policies and procedures
• Strong communication and interpersonal skills
• Ability to work collaboratively as part of a team
• High levels of resilience and adaptability
If you are passionate about making a positive difference to the lives of young people with special educational needs and disabilities, and have the skills and experience required for this role, we would love to hear from you.
Thank you for your interest in the role of SEND Teacher in Sheffield. We look forward to hearing from you.
If you would like to discuss this role or other roles, please call Frances on 0114 553 1980 or email your CV to frances.albert@connex-education.com