Temporary
£65 - 75 per day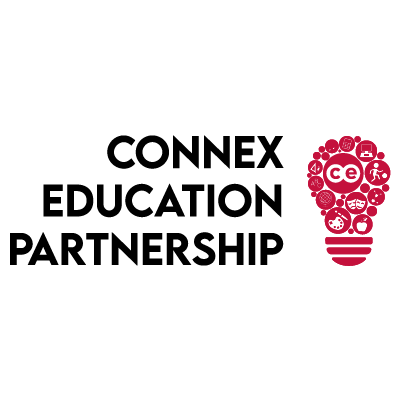 Connex - Birmingham
Are you a Teaching Assistant who is able to offer positivity and encouragement to children with barriers to learning?
Are you able to ensure that all pupils enjoy and get the maximum benefit from their lessons?
The best Teaching Assistants have excellent communication skills and can build positive relationships with pupils and staff quickly and effectively.
Does this sound like you?
If the answer is yes – I may have the perfect role for you!
I am working with a Primary School in Birmingham, near Rubery – who are looking for a new addition to their existing, dedicated team. We are currently on the look out for a Teaching Assistant who is able to work with 4 students in Reception who have undiagnosed Special Educational Needs.
The students display traits of Autism and are non-verbal. The students do try to use pictures and photos to communicate and have their own alternative communication techniques, which current staff have picked up on and are ready to train their new team member to support the children's' individual needs.
As a new staff member, the team would not expect you to work alone and there is very much a collaborative, whole team approach within an existing supportive specialist team.
The School isn't necessarily looking for somebody who has extensive SEND experience – but certainly somebody who has the right attitude towards supporting, understanding and encouraging young pupils.
You will be a team player, somebody who is able to build rapport and relationships with ease, and is genuinely interested in getting to know the children as individuals and finding out how to support their specific learning and development needs.
The role will commence in January 2023 and will be *at least* for the remainder of the Academic Year – with the potential for this to become a longer term placement or permanent for the right person to see the pupils through school.
Please apply today as applications will be closed on Monday 5th December!
Alternatively, please send your CV to faye.staunton@connex-education.com.