Temporary
£65 - 75 per day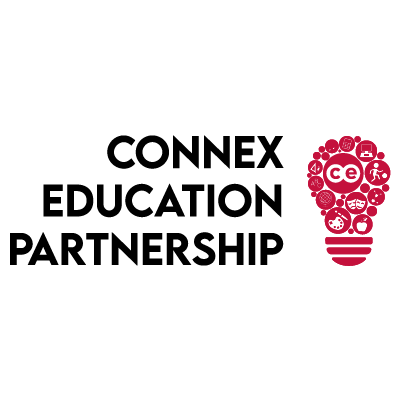 Connex - Derby
I am working with a SEND schools in Sheffield, who are looking for a Teaching Assistant to work on a full time and day to day basis. An opportunity to become permanent with the school
The schools provides education and support to students with Moderate Learning Difficulties, such as Autism, ADHD and Down Syndrome. The staff at the schools are dedicated to providing high quality education and expect exceptional behaviour from all their students.
As the qualifying candidate, you will working with a maximum of 10 students, providing general classroom support. You will be expected to follow instruction from / support the class teacher, whilst adhering to Education Health Care Plans and ensuring students are happy and appropiately supported throughout their school day. On occassions, you may be expected to work in other year groups and / or on a 1:1 basis. In order to apply for this role, it is essential that you have experience of working with SEND, in either a educational or residential setting.
In return, Connex Education will offer you:
• Fair rates of pay
• A personal consultant
• Support with your CV and interview advice
• An excellent refer a friend scheme Connex Education is committed to the well-being and safeguarding of young people and seek like-minded Teaching Assistants to carry on this passion.
If this role is suitable to you and your requirements, please apply today! If you would like to hear about other SEND Support roles, please email frances.albert@connex-education.com or apply now!