Temporary
£70.08 - 85.00 per day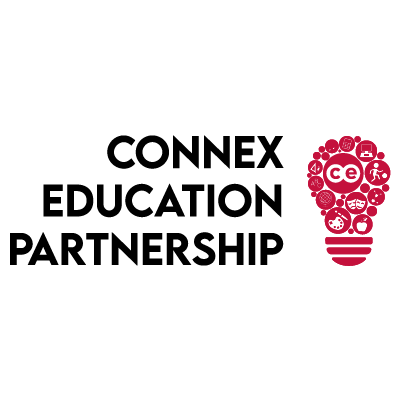 A talented, calm and professional Teaching Assistant with SEN experience (autism) is needed to join an energetic mixed secondary school in the Handsworth area.
This is a long term role, starting immediately and paying between £70.08 and £85 depending upon qualifications and experience.
The role would be ideal for someone with primary experience as the Year 7 students are currently working within the EYFS framework.
Supporting 1:1 and 2:1 across all subjects, this role is a fantastic opportunity to make a positive difference on a daily basis, using a range of strategies to suit individual needs and to really bring learning opportunities to life.
If you have school experience and a calm, patient and reassuring personality with the ability to instil confidence in the students you work with, this is the role for you.
Please apply directly or call Rebecca on 0121 456 4040 for more information.