Temporary
£70.08 - 85.00 per day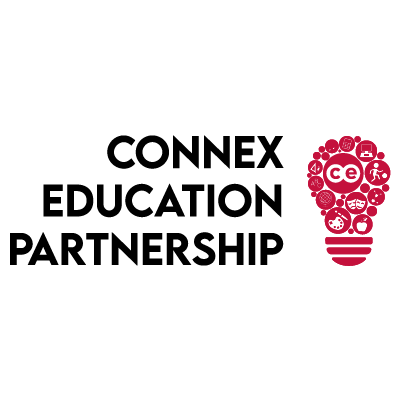 Connex Education are proudly working alongside a fantastic school in Tipton (DY4), who are seeking an experienced SEND TA to join their team for the rest of the academic year.
The role:
– Supporting pupils with SEND on a 1:1 Basis
– Full time, Monday – Friday
– From £71 per day
– Key Stage 1
– Long term position available until July 2024
Our ideal candidate is:
– Passionate about supporting children with additional needs and helping them thrive on a 1:1 basis.
– Level 2 or above qualified Teaching Assistant
– Committed to the safeguarding of vulnerable young people
– Dedicated to creating a nurturing environment to support students' academic and social development.
We would love to speak to you today, and encourage you to call James on 0121 456 4040 at Connex Education
Why Connex?:
– You have access to your own dedicated consultant available 24/7
– Free CPD and accredited courses to further your development free of charge.
– Competitive rates of pay
– Consistent work available in a variety of environments.
– Flexible working opportunities to work around your schedule.
How to apply:
Please follow the link below in order to apply. Alternatively, please call 0121 456 4040 and one of our incredible consultants will provide you with all the support you need. We eagerly await your call.