Temporary
£70.08 - 85.00 per day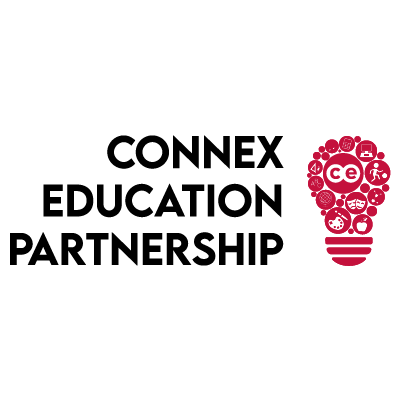 SEND (Special Education Needs and Disabilities) Teaching Assistants play a crucial role in our educational system providing vital support to students who require help and assistance to overcome their learning challenges.
We are currently recruiting for these dedicated professionals offering guidance, patience and empathy helping children with their diverse needs to participate in their educational environment.
This is a rewarding opportunity for nurturing and caring individuals who are passionate about making a different in the lives of children with SEND.
ROLE: SEND Teaching Assistant
LOCATION: Stourbridge – DY9
RATE: £70.08 – £85 P/D
**Responsibilities**
Provide support to students with SEND, both in and out of the classroom
Assist in the implementation of Educational Healthcare Plan (ECPs) and behavior management strategies
Foster a safe and inclusive learning environment for students
Communicate with classroom teachers and support staff to adapt curriculum materials to meet diverse needs of students
Help and nurture students in developmental with their social, emotional and academic skills.
Support students in building independence.
Supporting students aged 6-19 on their academic journey
**Requirements**
Previous experience working with children with SEND is essential
Poven/evidenced experience working with severe needs
Relevant qualifications in education, child development or related field is preferred.
Strong Communication and interpersonal skills
Empathy and patience when working with children with diverse needs
A commitment to promoting equality and diversity in the classroom
Ability to work as part of team and follow guidance from teachers and special education professionals.
Enhanced Child and Adult DBS on the update service or willingness to obtain one
Due to the location of this role it would be necessary to be a car driver
**Are you interested?**
If you are interested in applying for this role, please apply or send your CV to marc.sharpe@connex-education.com or call Marc 0121-456-4040 for more information.