Temporary
£90 - 95 per day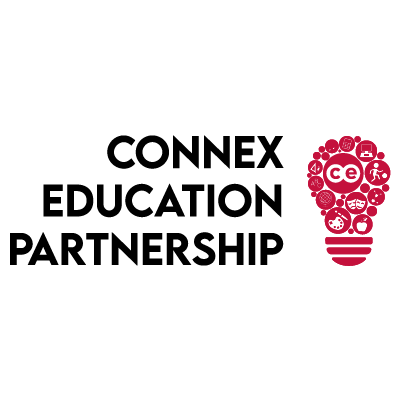 Job Title: SEND Teaching Assistant
Location: Inner London, Islington
Salary: £90 per day
Contract Type: Long-term, Monday to Friday
Connex Education is currently recruiting on behalf of a reputable inner London school in Islington. We are seeking a dedicated and experienced SEND Teaching Assistant to join their team. The successful candidate will play a crucial role in supporting children with Special Educational Needs and Disabilities (SEND), particularly those with ASD, ADHD, and SEMH.
Key Responsibilities:
Lead interventions, including phonics (RWI), speech and language, and other tailored programs.
Work collaboratively with teachers and SENCO to implement and adapt strategies for SEND children.
Provide one-to-one and small group support to students across Year 1 to Year 6.
Foster a positive and inclusive learning environment.
Requirements:
Previous experience working in schools with a focus on interventions, especially phonics (RWI) and speech and language.
Experience working with SEND children.
Advantageous to have completed SEND training.
Commitment to long-term, full-time work (Monday to Friday).
A passion for supporting the educational development of children with diverse needs.
Benefits:
Competitive daily rate of £90.
Opportunity to work in a diverse inner London school.
Professional development and training opportunities.
Supportive and collaborative working environment.
Application Process:
To apply for this role, please send your CV to Danielle Joyce at danielle.joyce@connex-education.com. Alternatively, you can click "Apply" to submit your application through our website.
Safer Recruitment and Safeguarding:
Connex Education is committed to safer recruitment and safeguarding. All candidates will undergo relevant checks, including a DBS check, to ensure the safety and well-being of the students.
If you are passionate about making a positive impact on the education of children with SEND and meet the criteria outlined above, we look forward to receiving your application. Join us in making a difference in the lives of young learners.