Temporary
£70.08 - 85.00 per day + CPD and free training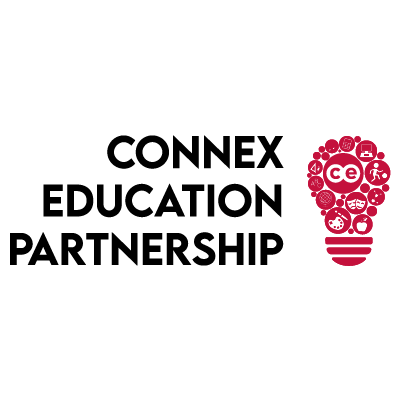 Make a Difference as a Special Educational Needs and Disabilities (SEND) Teaching Assistant!
Are you passionate about supporting students with unique learning needs? Do you have a genuine desire to create inclusive and empowering educational environments? If so, we have an incredible opportunity for you to make a lasting impact as a SEND Teaching Assistant.
Join our dedicated team as a SEND Teaching Assistant, where you'll have the privilege of supporting and nurturing students with special educational needs and disabilities. Through your guidance and care, you'll help them overcome challenges, unlock their potential, and thrive academically, socially, and emotionally.
Responsibilities and Benefits:
Provide one-on-one support to students with SEND to meet their individual needs.
Foster a safe, inclusive, and supportive classroom environment, promoting respect, understanding, and empathy.
Assist with the implementation of specialized teaching techniques, resources, and assistive technologies.
Monitor student progress, track their achievements, and provide feedback to teachers and parents.
Enjoy a competitive compensation package and opportunities for professional growth.
Work in a compassionate and collaborative team, where your contribution is valued and appreciated.
Qualifications:
A genuine passion for working with students with SEND and a commitment to their holistic development.
Experience or qualifications in special education or relevant fields are highly desirable.
Patience, adaptability, and a positive attitude in supporting students with diverse needs.
A team player who thrives in a collaborative environment.
Apply Now:
Don't miss out on this incredible opportunity to impact the lives of students with SEND and be part of their journey towards success. To apply for the position of SEND Teaching Assistant, please submit your CV highlighting your passion for special education, relevant experience, and how you can contribute to our school's inclusive vision.