Temporary
£85 - 100 per day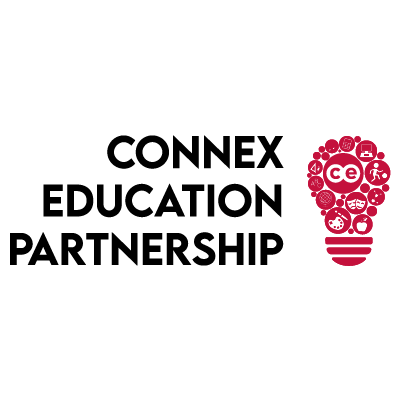 Job Title: SEND Teaching Assistant
Location: Waltham Forest
Hours: Monday to Friday 8:30-4:00
Salary: £85.00 – £100.00 per day
Are you a dedicated and compassionate individual with a passion for making a difference in the lives of children with Special Educational Needs & Disabilities? We are seeking talented SEND Teaching Assistants to join our Connex London team of SEND TAs.
Key Responsibilities:
Provide one-on-one support to students with SEND.
Implement effective SEND strategies.
Assist in the development of individualised education plans.
Create a positive and inclusive learning environment.
Collaborate with teachers and support staff to meet students' unique needs.
Why Choose Connex?
Great rates of pay, with weekly pay.
FREE Accredited CPD training worth £2,000 and extra support from an expert consultant.
£200 refer a friend scheme.
Requirements:
Previous experience working with children with SEND; or in a related field such as healthcare or social care.
Excellent communication and interpersonal skills.
Relevant qualifications or training in SEND support.
How to Apply:
To be part of our team and create a nurturing environment for these children, please send your CV to:
jonny.harrison@connex-education.com
Join Connex Education Partnership and make a positive impact in these children's lives with your expertise!