Temporary
£70.08 - 90.00 per day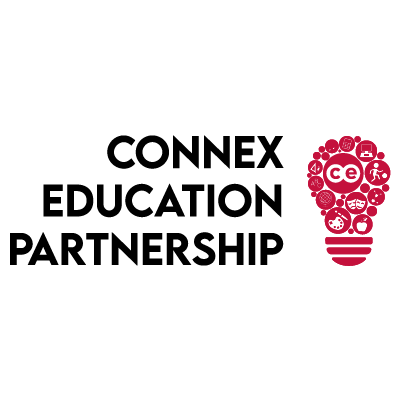 Join Our Compassionate Team: Teaching Assistant for a Mixed Day and Residential Special School
Make a Difference in the Lives of Young People with Severe Learning Difficulties and Autism!
Are you passionate about supporting young people with diverse learning needs? Do you have a genuine interest in making a positive impact on the lives of students with severe learning difficulties (SLD) and autism? If so, we have an extraordinary opportunity for you to thrive as a Teaching Assistant in our mixed day and residential special school.
Join our dedicated team, where you'll have the privilege of working with students aged between 11 and 19 who have severe learning difficulties, including three classes dedicated to students with autism. In addition to our day school, we also have a residential unit that provides a nurturing home environment for 14 children overnight.
Responsibilities and Benefits:
Provide one-on-one and group support to students with severe learning difficulties and autism, tailoring strategies and interventions to meet their individual needs.
Assist in planning and delivering differentiated lessons and activities, promoting academic, social, and emotional development.
Foster a safe, inclusive, and supportive learning environment, implementing behaviour management techniques and promoting positive communication.
Collaborate with teachers, therapists, and other professionals to develop and implement individualized education and care plans.
Support students during residential stays, ensuring their well-being, personal care needs, and participation in recreational activities.
Enjoy a competitive salary package and opportunities for professional growth and development.
Work in a supportive and collaborative team, where your dedication and contribution are highly valued.
Qualifications:
A genuine passion for working with young people with severe learning difficulties and autism, along with a commitment to their holistic development.
Excellent communication and interpersonal skills to engage with students, parents, and colleagues effectively.
Experience or qualifications in special education, autism support, or relevant fields are highly desirable.
Resilience, adaptability, and the ability to work effectively in a challenging yet rewarding environment.
A team player who thrives in a collaborative and multidisciplinary setting.
About Our School:
Our mixed day and residential special school is dedicated to providing a nurturing and inclusive environment for young people with severe learning difficulties and autism. We offer a comprehensive education and care program that focuses on each student's unique needs, fostering independence, growth, and well-being. Our supportive team is committed to creating a positive and empowering atmosphere where all students can thrive.