Temporary
£68 - 85 per day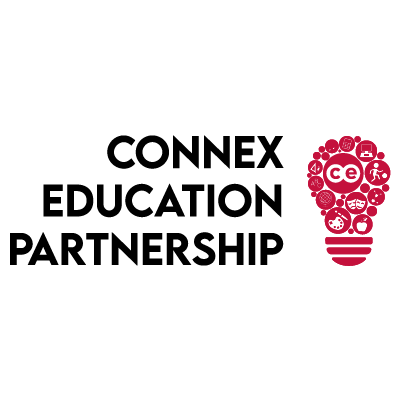 Job Title: SEND/PMLD Teaching Assistants – Primary and Secondary (Full-Time)
Location: B13, Birmingham
Join Our Dedicated Team of Teaching Assistants!
Are you a compassionate and dedicated individual looking for a rewarding career in education?
Do you have a passion for supporting student at a Primary and/or Secondary age with additional needs on a 1:1, 2:1 or small group basis?
If you answered yes, this role may be the one for you!
A specialist school in the Kings Heath, Birmingham area is seeking full-time Teaching Assistants with experience providing supportive and nurturing support to students with Special Educational Needs (SEN) / Profound and Multiple Learning Disabilities (PMLD).
Position Overview: As a full-time SEND/PMLD Teaching Assistant at this School, you will have the opportunity to work with both primary and secondary age groups. Your role will be instrumental in providing essential support to students, enabling them to access education, develop their skills, and thrive.
Key Responsibilities:
Offer one-on-one and small group support to students with SEN and PMLD.
Assist in effective behavioral management
Assist teachers in creating an inclusive and engaging classroom environment.
Provide personal care and support with medical needs as necessary.
Help students improve their communication and social skills.
Collaborate closely with educators to implement individualized education plans (IEPs)/ Educational Health Care Plans (EHCP).
Foster a positive and caring atmosphere that encourages student growth.
Requirements:
Genuine passion for working with children with SEN and PMLD.
Experience in a similar role is advantageous but not mandatory.
Strong communication and interpersonal skills.
Patience, empathy, and adaptability to meet the unique needs of each student.
Willingness to learn and engage in ongoing professional development.
Comfortable with personal care
Benefits:
Competitive full-time salary commensurate with experience and qualifications.
Comprehensive training and continuous support for your professional development through Connex Academy.
A warm and supportive working environment where your contributions are valued.
The chance to make a profound impact on the lives of students with SEN and PMLD.
How to Apply: If you are a caring and dedicated individual eager to contribute to the education and well-being of students with SEN and PMLD, we invite you to apply. Please send your CV highlighting your relevant experience to trinity.mcfarlane@connex-education.com or apply directly!