Temporary
£85 - 95 per day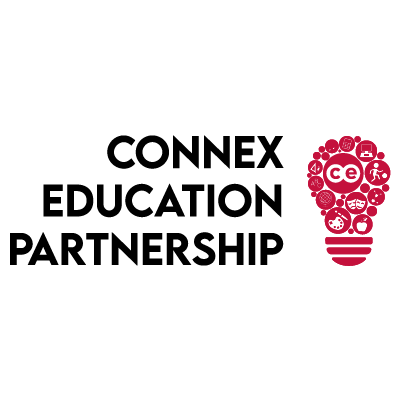 Job Title: Sign Language Specialist – Children with Hearing Difficulties
Location: Derby
Salary: £85 – £95 per day
Position Overview:
Join Connex Education Partnership in Derby as a Sign Language Specialist and transform the lives of children with hearing difficulties. Use Sign Language to enhance communication, create tailored educational plans, and promote inclusivity.
Key Responsibilities:
Utilize Sign Language to support children with hearing difficulties.
Develop and implement personalized educational activities.
Collaborate with teachers, parents, and professionals.
Monitor and assess children's progress, providing emotional support.
Qualifications:
Proficiency in Sign Language (British Sign Language or equivalent).
Experience with children with hearing difficulties preferred.
Relevant education or special education qualifications.
Strong communication skills and empathy.
Why Choose Us:
Great rates of pay, with weekly pay.
FREE Accredited CPD training worth £2,000 and extra support from an expert consultant.
£200 refer a friend scheme.
Chance to join our very own SCITT program.
How to Apply:
To be part of our team and create a nurturing environment for these children, please send your CV to:
Contact: Chas
Email: derby@connex-education.com
Join Connex Education Partnership and make a positive impact in these children's lives with your Sign Language expertise.