Temporary
£75 - 95 per day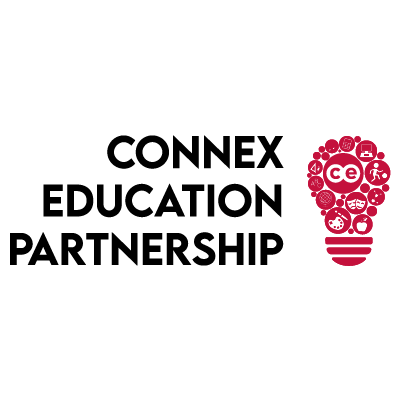 Connex - Manchester
Sports Coach (Ages 11-16)
Supporting Schools across the Manchester area
Pay is £75 – £95 per day – Weekly PAYE Pay
Start Dates Vary – Flexible to you!
Connex Education are a well established recruitment organisation who have been supporting schools across the Greater Manchester region for more that 6 years in their search for committed and outstanding employees.
We're working with multiple schools in the Manchester area who are in need of confident and outgoing Sports Coaches who can cover whole classes in the absence of a teacher. The successful person will have responsibility of between 25 – 30 students both delivering physical PE and in a classroom based environment and will be expected to bridge the gap until the staff member returns as best as possible on a short term basis.
Skills required to be a Sports Coach;
Good ability to effectively manage large groups of children
Have experience delivering sports, dance or athletics to secondary aged children.
Hold a formal qualification in sports, dance or athletics.
Have some prior experience of working with children and/or vulnerable adults
Have an understanding of safeguarding and child protection procedures (training will be provided)
Be an engaging and confident individual
Good communication skills
Professional, reliable and punctual
Be adaptable and able to cope well with a hectic day!
Be available 8.30am – 3.30pm Monday through Friday for 3 or more days a week (term time only)
Desirable – Hold a degree or equivalent in any subject
Successful candidates will be required to conduct an interview and complete a vetting process which includes an Enhanced Child Workforce DBS, if you do not have one, you can get one through Connex Education at the cost of £44.
If you're able to support schools as a Sports Coach in the Manchester area this academic year, please apply or get in touch with our team to discuss this role more.