Permanent
£70 - 90 per day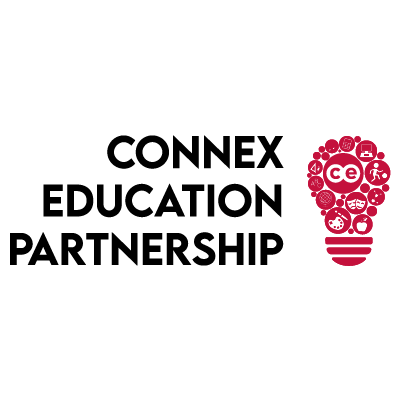 Connex - Nottingham
Student Support Mentor
Working as a Student Support Mentor has never been more rewarding than with Connex Education Partnership!! Each of our Student Support Mentor can pick and choose from a range of interchangeable termly benefits, including those below.
We provide guaranteed work contracts to keep you as busy as you want to be (we even pay you on days when we don't find you work).
We offer excellent rates of pay AND guaranteed rate increases AND end of term bonus AND ongoing referral bonuses. So, the more you work with us the more you'll earn.
You'll have a dedicated Candidate Excellence Manager (think of it as your own personal concierge service) to ensure you are getting the most out of your benefits and of course are invited to the end of term "ParTAy"
Connex Education currently have a fantastic opportunity for a teaching assistant in a great SEND school based in Knossington
Benefits of working with Connex Education Partnership
Access to The Classroom Partnership and our sister companies, including our Teacher Training Partnership
Weekly Pay, with pay up to £90 per day! (We will match or beat your current pay rate)
Refer a Friend scheme and receive £200
Free access to our online CPD training platform The Thirsty Scholars Partnership
Opportunities to develop your career and upskill via our training company and partnership academies
This role would be working Monday to Friday
What do we require from you:
Hold a valid DBS check or willing to apply
Have experience working in a SEN environment and able to adapt to the students you are working with who may SEMH needs
Have experience working with of working with needs with behavioural, emotional, social, learning, physical or a combination.
Understanding of behaviours which challenge
Understanding of safeguarding vulnerable individuals
Be able to assist the teacher with lessons
Approachable and good communication skills working to personal centred communication
To support pupils with activities on and offsite
Managing and recording behaviour where appropriate.
Upkeep of the classroom environment including displays
Have own car due to the destination
Having experience working with challenging behaviour if you have been carer working LD and Challenging behaviour this will accepted as well.
If you're interested in this fantastic opportunity please email your CV to scott.barsby@connex-education.com